In today's digital world, it's more important than ever for businesses to have a strong online presence. There are many ways to achieve this; the most effective approach will vary depending on your industry and target audience. In this blog post, we'll explore some of the most effective ways to create a powerful online presence for your business. Whether you're just getting started or looking to take your existing efforts to the next level, we hope you find these tips helpful!
The importance of an online presence for businesses today
The internet has completely revolutionized the way businesses operate. In the past, businesses relied on traditional marketing and advertising methods to reach their target audiences. However, with the advent of the internet, businesses now have a much wider range of options when it comes to marketing and advertising.
One of the most important things businesses need to do to be successful today is to create an online presence. This means having a website that potential customers can visit to learn more about your products or services. Additionally, it is important to have a strong social media presence. This will allow you to interact with potential and current customers and stay up-to-date with what is happening in your industry.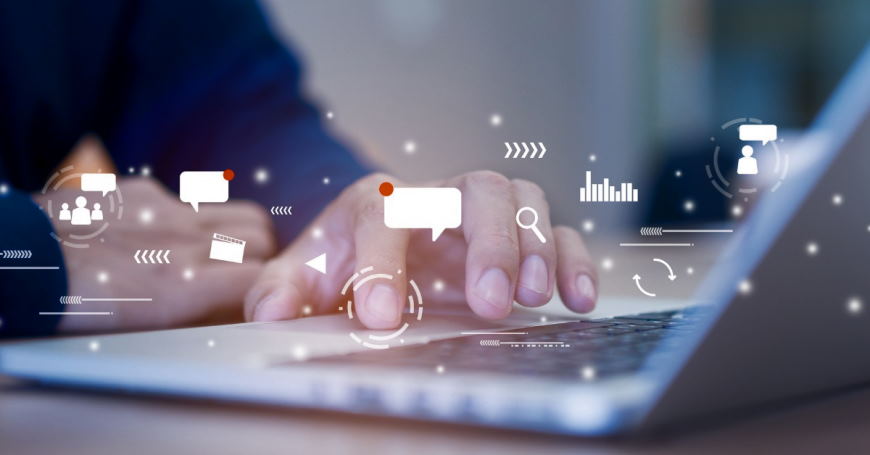 Creating and maintaining an online presence is not always easy, but it is essential for businesses that want to be successful in today's market. If you need help getting started, plenty of resources are available online. Additionally, many companies specialize in helping businesses create and maintain their online presence.
How to build a solid business online presence
There are many ways to create a powerful online presence for your business. Here are some of the most effective:
Create a blog and post fresh content regularly.
Blogging is an excellent way to attract your website's attention and showcase your industry expertise. Post new articles on a regular basis, and be sure to include internal links back to your website to drive traffic and boost your search engine rankings.
Optimize your website for search engines.
Ensure your website is designed with search engine optimization (SEO). Use keyword-rich titles and descriptions, and include links to your social media profiles and blog on every page. This will help potential customers find you easily online and improve your chances of appearing in search engine results pages (SERPs).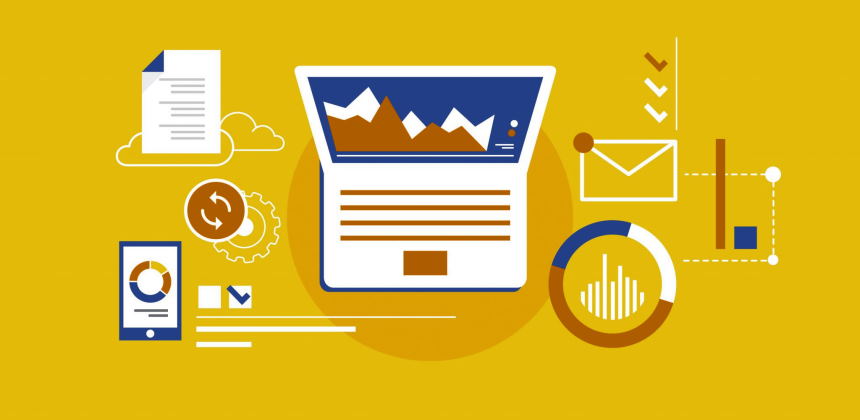 Participate in online forums and discussion groups.
Get involved in online forums and discussion groups related to your industry or niche market. This is a great way to build relationships with potential customers and promote your business at the same time. Just be sure to add value to the conversation and avoid coming across as too salesy.
Use online directories and listings.
Some many online directories and listings can help promote your business, such as Google My Business, Yelp, and Angie's List. These platforms can help improve your visibility online and attract new customers to your website or brick-and-mortar location.
By following these tips, you can create a strong online presence for your business that will help you reach your target market, build relationships with potential customers, and boost your bottom line.